Our growing network
We are continually growing our expert network of the UK's leading Barrister Chambers and Costs Lawyers throughout the UK. With a diverse range of expertise, our solicitors have access to a wealth of experience and opinions, and can connect to those with the best profile for the case.
3PB Barristers was established at 3 Paper Buildings in the Temple on Christmas Day 1892. 3PB is now one of the UK's largest sets of chambers with 13 Queen's Counsel, over 180 junior barristers and offices in London, Birmingham, Bournemouth, Bristol, Oxford and Winchester.

3PB is renowned for consistently attracting high level complex instructions from solicitors, businesses and individuals alike. With an extensive UK and International client base 3PB are recognised for excellence in three key areas: advice, advocacy and client service.
With over 100 years of experience, No5 Chambers is one of the UK's largest firms of Barristers. The Chambers brings unrivalled expertise in over 35 different areas of law, through 35 QC's and 231 Barristers.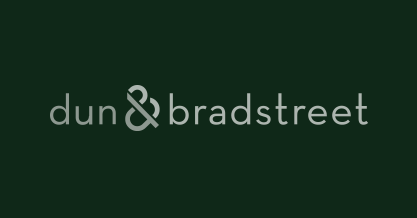 Dun & Bradstreet supplies third party financial data, predictors, scores and ratings on companies in both the UK and abroad. This helps funders and/or insurers in managing the risks associated with a defendant's ability to pay any settlement or award.
Kain Knight are the UK's longest and largest established firm of Cost Lawyers. Nick McDonnell and his team are experts in their field, conducting high value and complex costs matters, as well as delivering technical and practical training to firms of solicitors throughout England and Wales.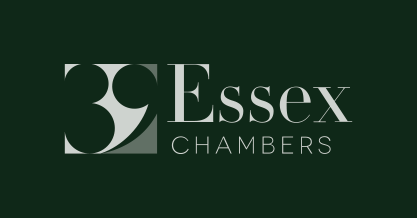 39 Essex Chambers is a modern Chambers, with offices in London, Manchester, Kuala Lumpur and Singapore. The Chambers specialises in 29 areas of law, through 46 QC's and 86 Barristers
2TG is a leading Civil and Commercial set of Barristers Chambers. It has been established for over 70 years, occupying rooms at 2 Temple Gardens in The Temple for all of that time. With 60 Barristers including 14 QCs, 2TG specialises in the full spectrum of Civil and Commercial Law.
Belmonte Limited is an independent commercial insurance brokerage that was established in 2006 and is directly authorised by the FCA (number 451866). Specialising in After The Event Insurance ("ATE") they are able to arrange unique ATE insurance products which include both Adverse Costs cover and Own Side Costs cover.
Quantuma has a large team of forensic accountants and advisors who specialise in investigations, intelligence and forensic accounting. Senior team members have acted as expert witnesses in hundreds of UK and international disputes.
Funders
We support funders to acquire new business through a national network of litigators. The Sentry Portal streamlines funders back office administration which reduces costs and speeds up application processing times.
Get in touch to discuss how Sentry Funding can work for you